Stay cool this summer at The Lead Innovation Summit!
Perched on the East River (with views of Dumbo and The Brooklyn Bridge) come to the Summit and hang out with industry leaders, sail past the Statue of Liberty and cool off at the Ice Cream Social.
River breezes (and strong AC!) will keep you cool in Manhattan.
EXPERIENCE SUMMERTIME IN NYC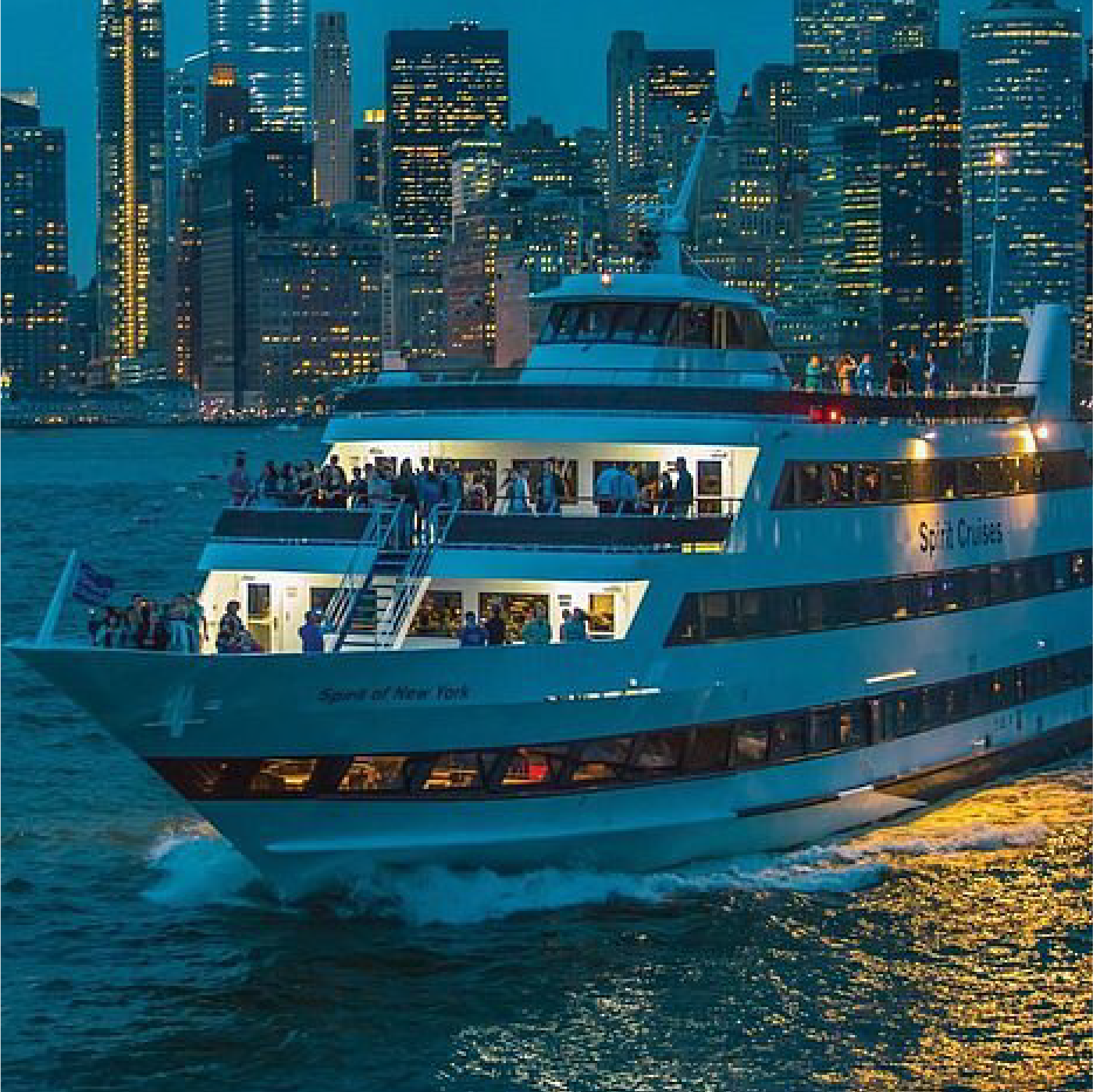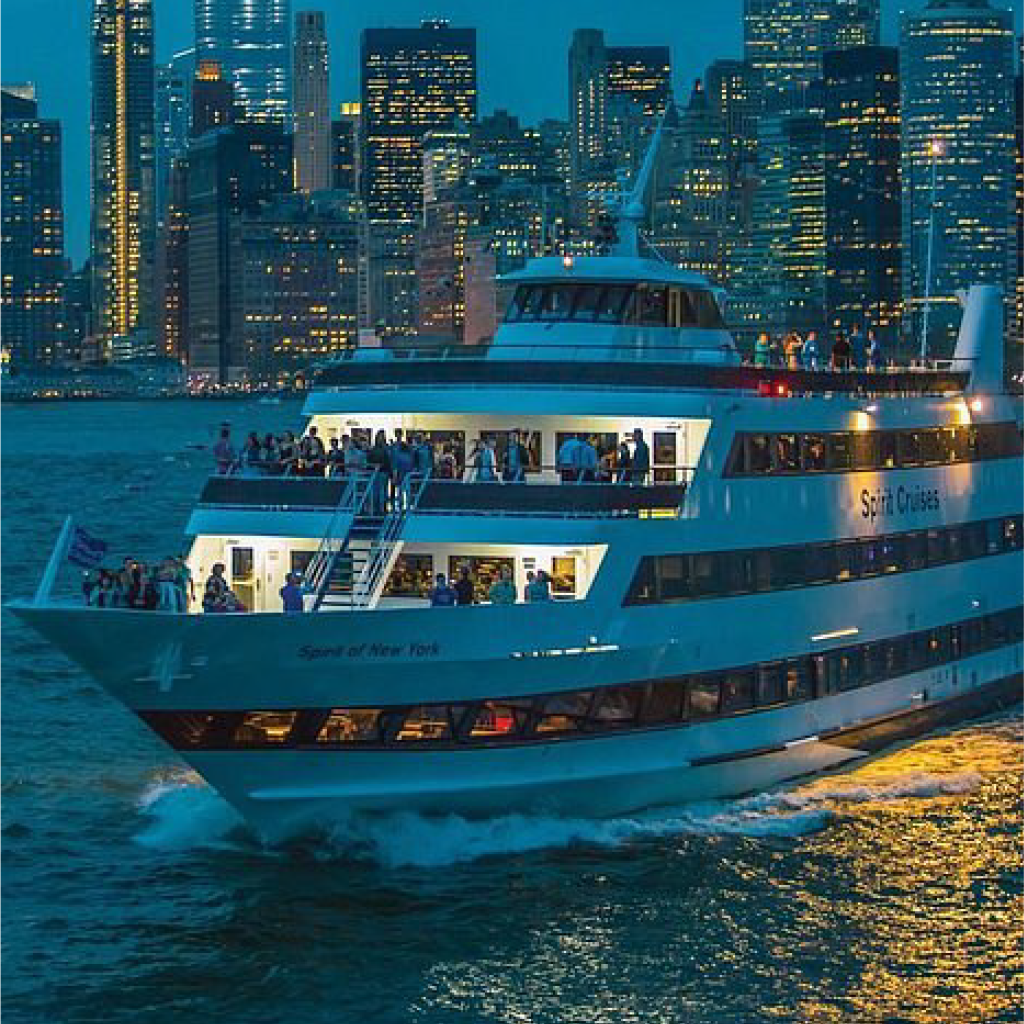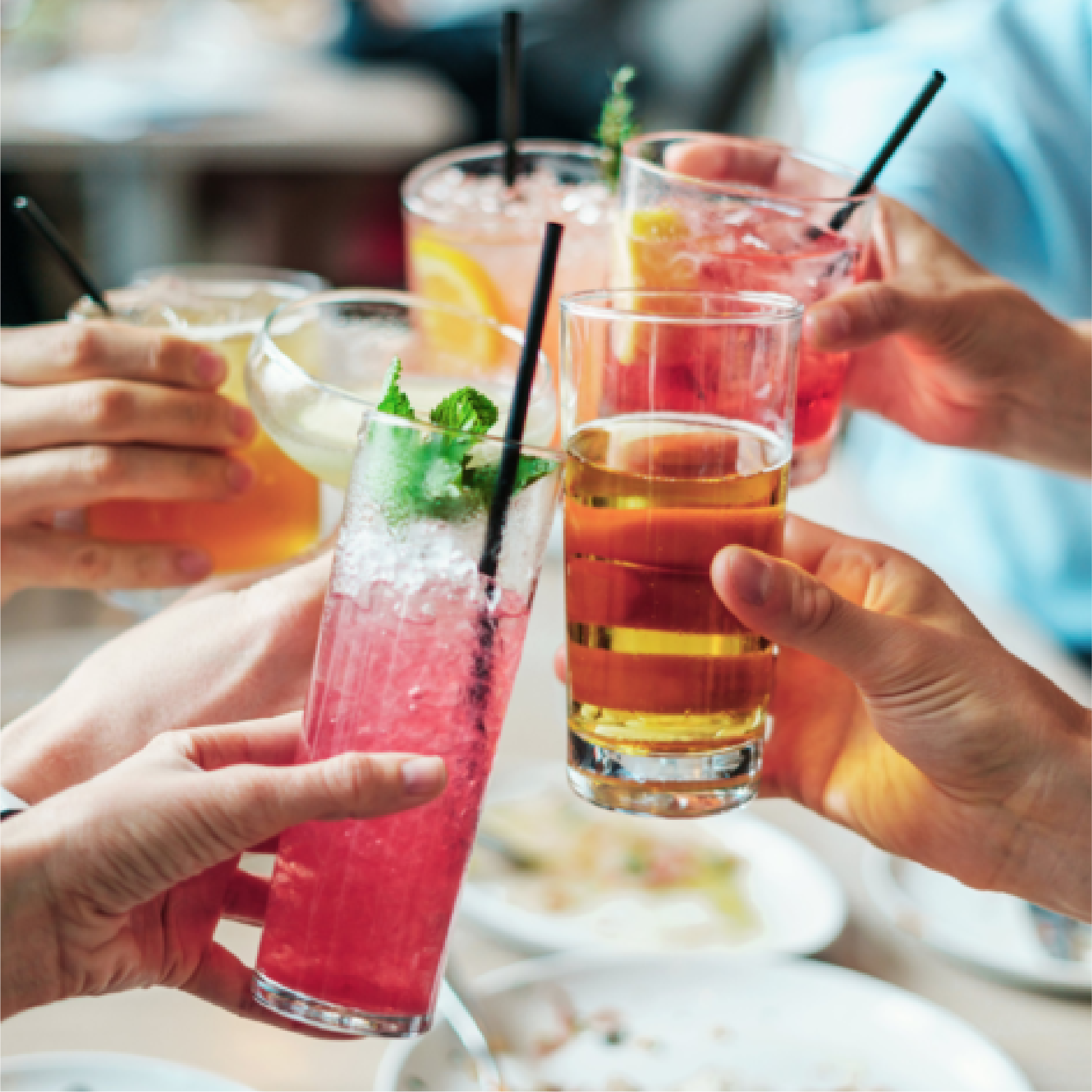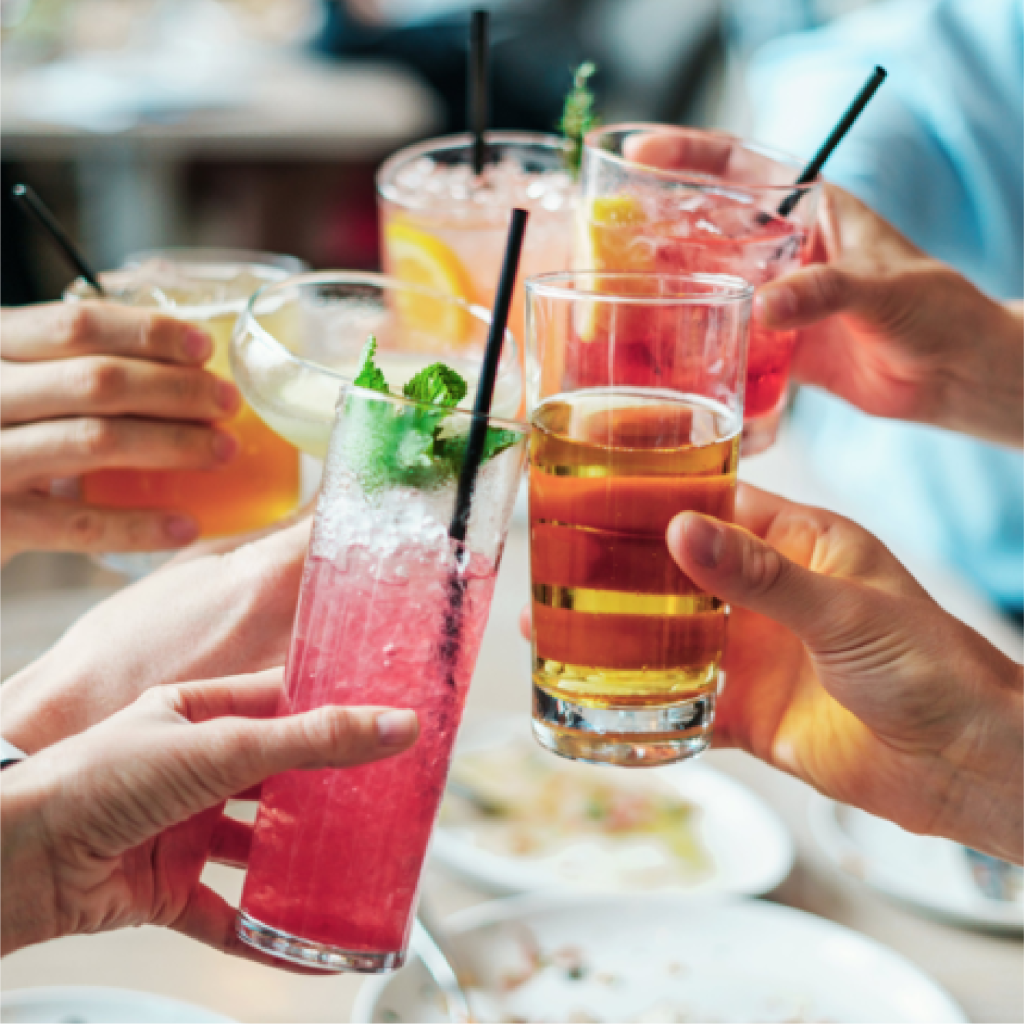 THE RIVERSIDE
COCKTAIL PARTY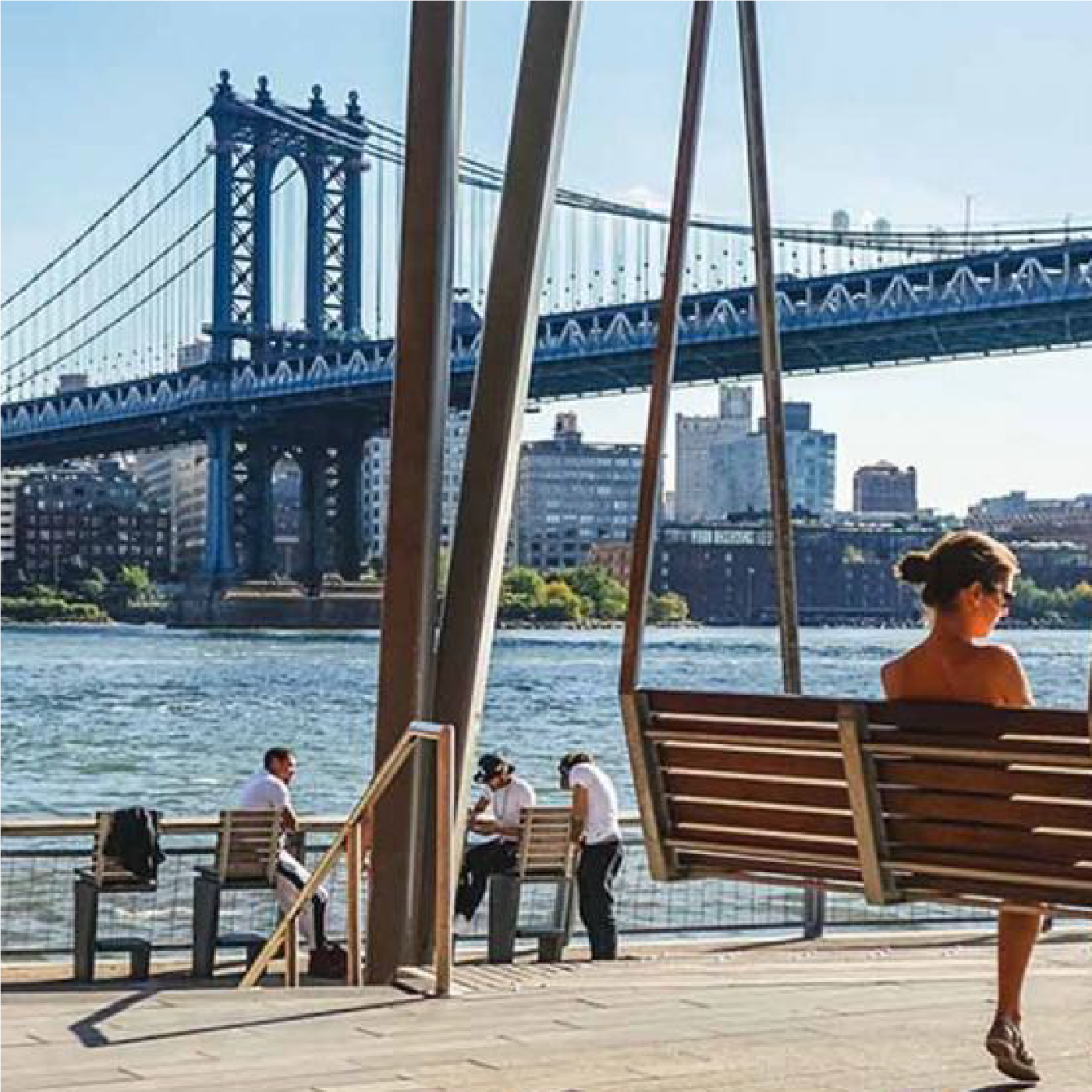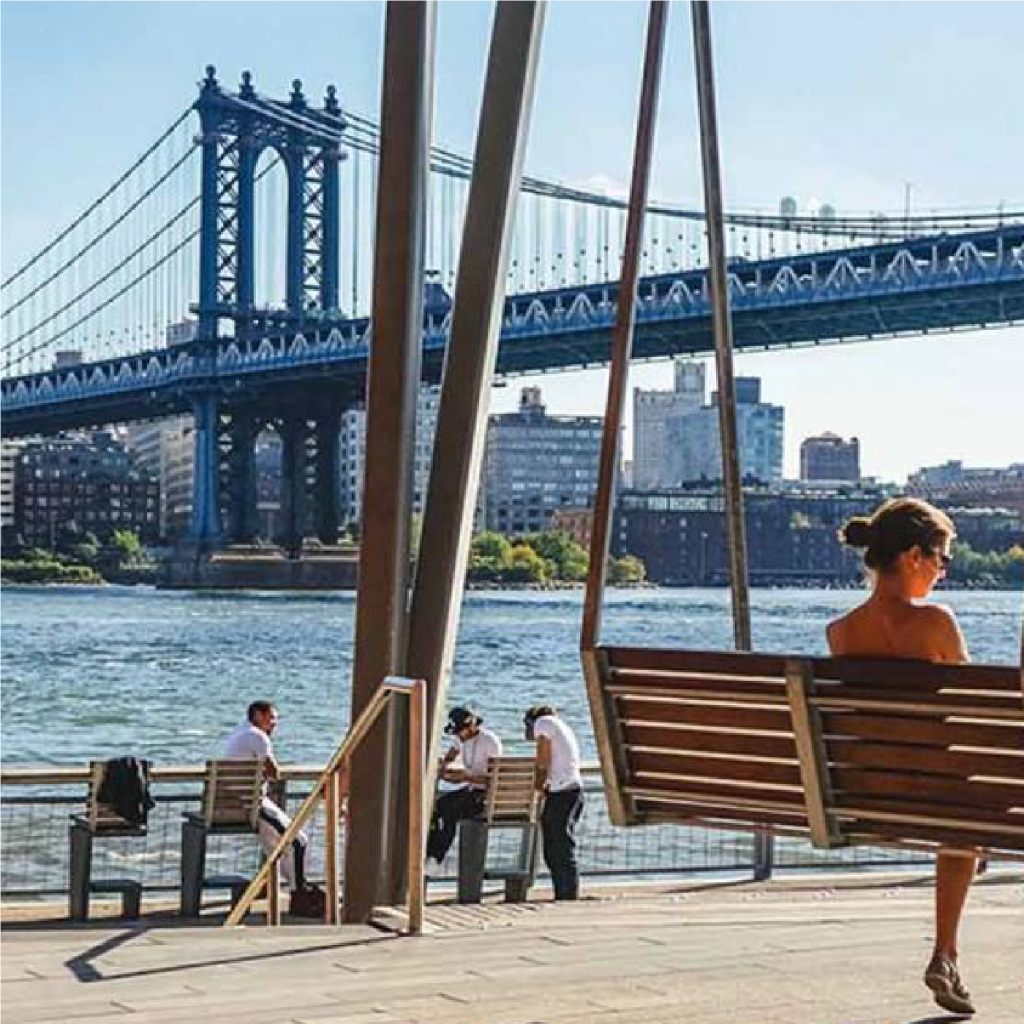 Discover all things brand and technology innovation under one roof.
From highly innovative brands to highly innovative technology companies, they all activate in The Innovation Village. Non-stop action, endless activity, old friends, new friends, serendipitous connections, surprise food experiences, real solutions, connections and so much more.