A PRIVATE FORUM FOR MARKETERS OF HIGH-GROWTH DTC BRANDS
A Private Forum For Marketers of High-Growth DTC Brands.
The Growth Assembly is a peer-led gathering of DTC marketers from digital-first brands to discuss the challenges that are keeping you up at night. Sixty-five DTC marketers come together for multiple roundtable conversations, to share strategies, tactics, solutions and experiences.
Every topic is optimized for DTC marketing challenges. Get answers to your most pressing needs. Topics Include:
Marketers from high-growth DTC brands such as those featured on
Past The Lead Assembly attendees have included: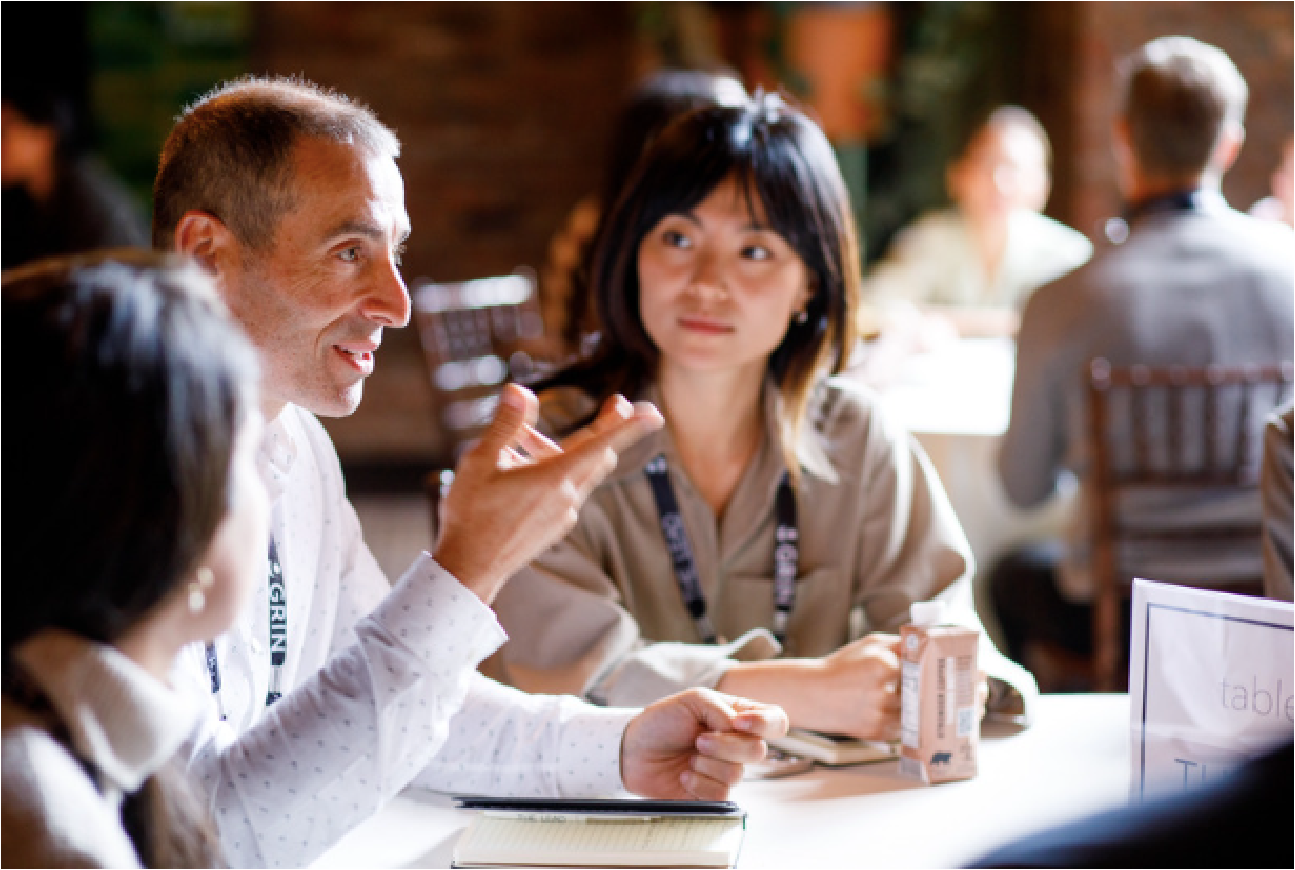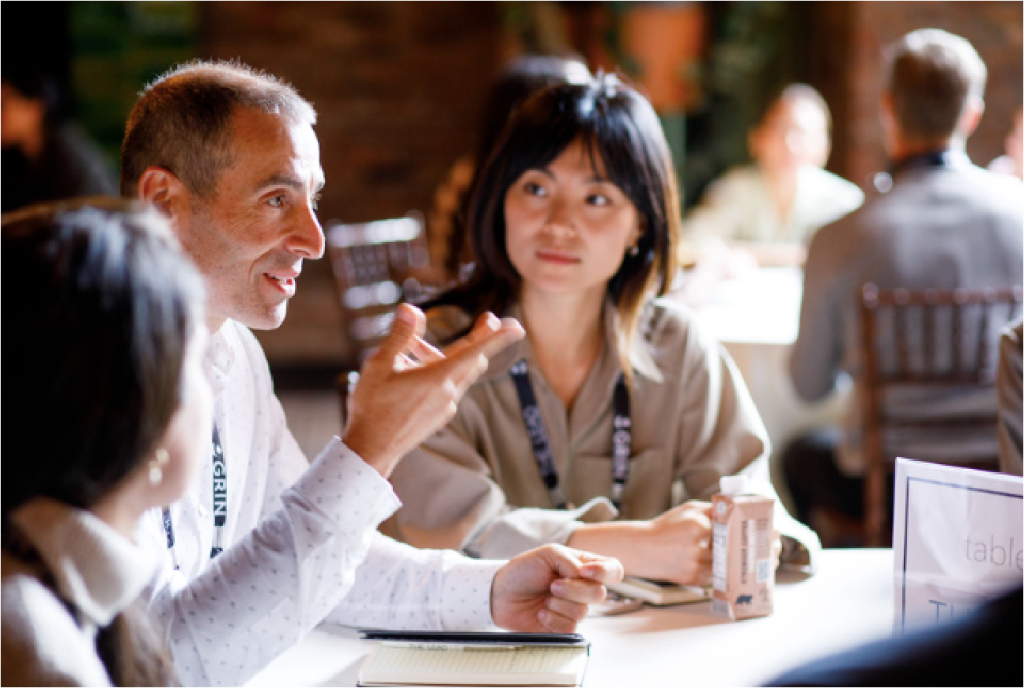 This is a rare opportunity to be in a room with other leading DTC marketers where you can have small group conversations about the challenges (and solutions) that keep you up at night. (Scroll down for topics). You tell us what's important, and we sit you with the peers who can help.
Over the two hours, join two separate roundtable discussions, with brands of a similar size, for an expert-led discussion. These roundtables are designed to help you learn strategies, tactics, solutions, and experiences with your peers, who are doing this every day.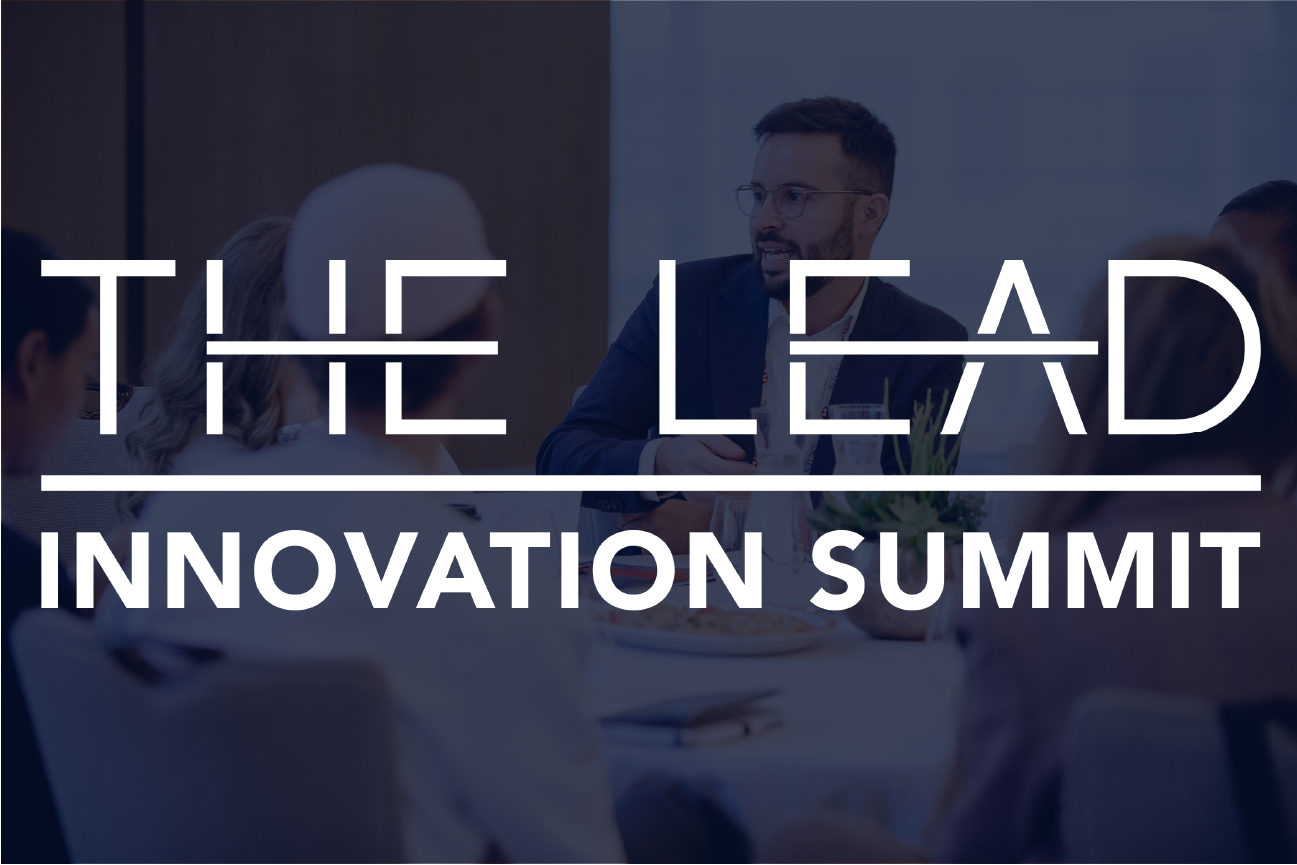 Date: July 13th, 2023
Time: 9:00am to 11:00am
Location: The Lead Summit
Your pass to The Lead Growth Assembly gets you full access to The Lead Innovation Summit.
Meet The Lead Growth Assembly Advisory Board